We've been receiving your emails and finally, are having the opportunity to talk about Tesla. Everyone wants in on it, but do you know the details behind the hype? Find out today.
In Episode 128 You'll Learn:
Tesla's Stock Valuation – Is it accurate?
Vehicle Industry Disruption

Electric cars may disrupt everything, but how do you know it will be Tesla?

Must Buy Stock VS Angel Investing

Don't jump in, unless you know what you're in for.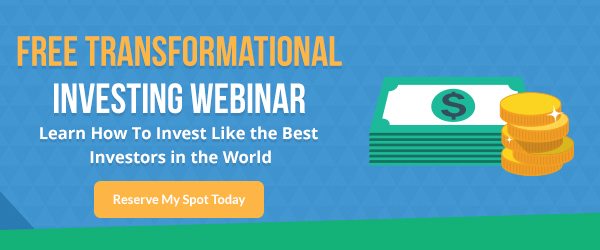 On the InvestED podcast, Phil and his daughter Danielle shine a light on the successful investing strategies that gurus like Warren Buffett have used for 80 years. Listen in for a great stock market education on basics, learn how to invest on your own, and follow along with real-time examples and investing tips from week to week.