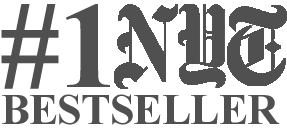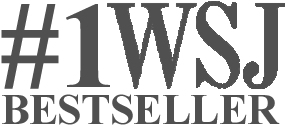 If you coattail the best investors in the world...
how would financial freedom change your life?
"Rule #1 is an investment Bible of our time."

"Town's investment guide is manna from heaven."

"Rule #1 may be the clearest and best book out there to get you on the path to riches."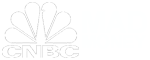 "Rule #1 Rules!"
#1 BESTSELLER

"Great tools for those wanting to dabble in the stock market."