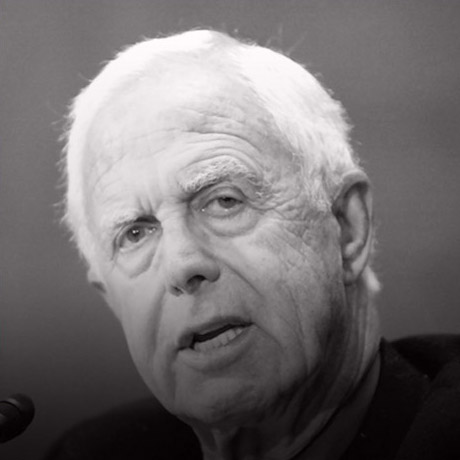 "Follow Town's simple, time-tested precepts, and even unsophisticated investors will leave most mutual fund managers in the dust"
Arthur Levitt
Former Chariman, SEC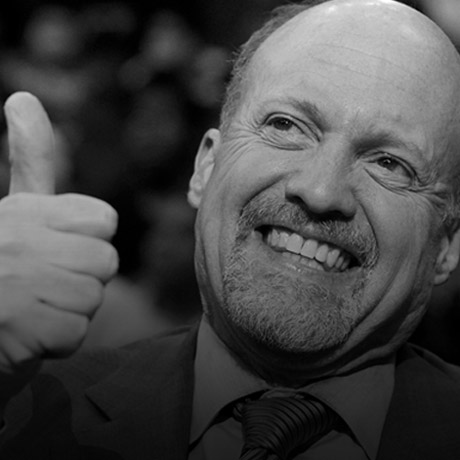 "Rule #1 is the clearest & best book out there to get you on the path to riches"
James Cramer
Host of CNBC's Mad Money and a co-founder of TheStreet, Inc.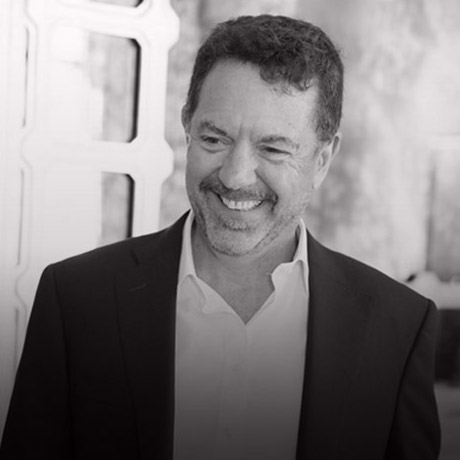 "[Rule #1 shows you] how to buy quality stocks at a discount."
Rich Karlgaard
Publisher, Forbes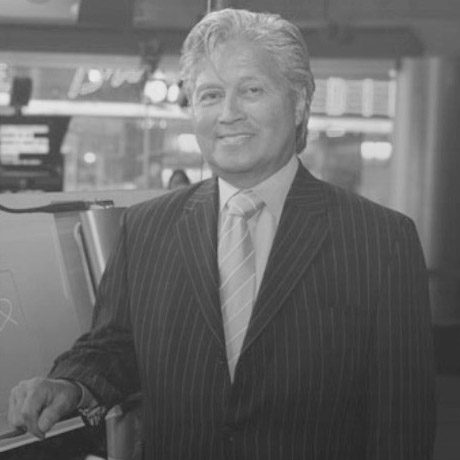 "Indeed, Rule #1 rules."
Gene Marcial
Wall Street Insider
Workshop Attendees are Raving
"I'd recommend this to anybody who has money in mutual funds, or in anything that they don't have control over, to give themselves more control over their own money."

– Tracy

"I'd recommend this to everybody, because I think all Americans need to be more aware of their finances and what to do with their savings."

- Jim Harper

"After attending the workshop, I started trading, and my goal was to make enough doing the trading that I could quit my regular job, and I've retired from my job."

- Alison Mueller

"I really like the system, I think everyone should have an opportunity to use the system, and it really works for me. Plus, you learn from each other when you attend one of these seminars."

- Roxy Chanslor

"I've read and gifted both your books, listened to them on tape, and truly believe it is the best investment strategy I have encountered."

- Andy Jones

"I'm new to investing, so this is like learning a new language to me, but the way that Phil describes it makes it very simple to grasp and it's really in line with a lot of the other greats, just like Warren Buffett."

- Nick
Phil Town's Virtual Investing Workshop
Transform your future in one weekend.
Claim Your Spot