The Livestream is over.
If you are interested in attending in the future,
please join the wait list.
Get Early Access
Where Will You Be
When The Market Crashes?
Discover what Rule #1 investors do to always come out on top!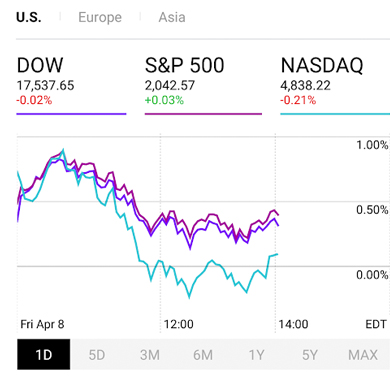 It's Not a Matter of If but When…
It may happen next month, next year… or next
week. The truth is, the market will definitely
crash and then correct itself. Historically, it
always does. The question is: how will you
benefit when it does?
It all comes down to this: purchasing
undervalued companies at a great
price. That's the ultimate investor's life
vest - a bulletproof portfolio that remains
afloat despite the market conditions.
You can come out on top no matter
what the market does... Once you learn Rule
#1's value-investing strategies, you'll know
how to pick wonderful companies that are
recession and market crash-proof, and bound
to yield long-term compounding returns.
By the end of these three days, you'll learn
effective investment strategies that'll give your
more confidence in your investment choices,
so that you can take ownership of your
financial future.