After last week's episode on the recent DOW drop and my thoughts on Chipotle Mexican Grill, we received a lot of questions from listeners to delve into each of those topics further. This week, we discuss why you'll probably never be taught how to invest in college, how market crashes occur, and if Chipotle's recent E. coli outbreak constitutes an event that may make it a stock worth buying.
Listen on iTunes HERE
Listen on Stitcher HERE
In This Week's Episode, You'll Learn
Why it's impossible for anyone to predict where the market is headed.
If now is a good time to buy in the market given the recent DOW drop.
Why market crashes occur when the market price of a company or industry is significantly higher than its intrinsic value.
The 4 numbers you need to look at in order to determine the value of a company.
Why you should only buy companies you are capable of understanding.
Whether now is a good time to buy Chipotle Mexican Grill given the recent E. coli outbreak causing their stock price to go down.
Regardless, we're still eating Chipotle…
Links From This Episode
Promotional Links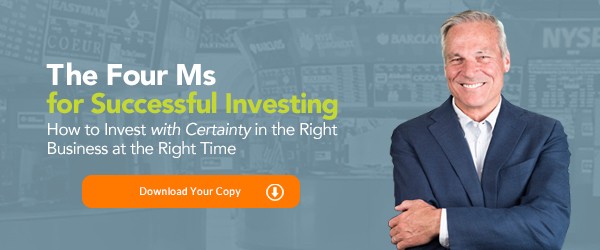 Featured Image: Mike Mozart under a Creative Commons Liscence