The core tenet of being a Rule #1 Investor involves buying wonderful businesses at fair prices. In this week's episode, we discuss the importance of analyzing a business to ensure you're getting a great deal, the similarities between buying real estate and buying stocks, and the role emotions play in all buying decisions.

Listen on iTunes HERE
Listen on Stitcher HERE
In Episode 41 You Will Learn
The difference between value investing and deep value investing.
Why figuring out the value of a businesses is fundamental before investing in it.
What a cap rate is and why it affects the price you want to buy businesses at.
The role that fear and greed play in people's investing decisions, and why you want to ensure you remove emotion from your financial decisions.
Why it's better to buy wonderful businesses at a fair price than to buy fair businesses at a wonderful price.
The similarities between buying real estate and buying stocks.
The process you should go through in order to do a proper analysis of a company you're considering buying.
Using Seeking Alpha effectively.
Danielle talks about her first time at the 3-Day Transformational Investing Workshop.
Links From This Episode
Promotional Links From This Episode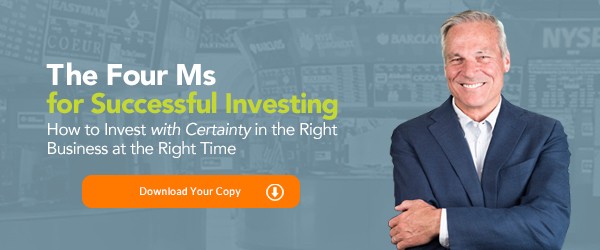 To learn more about investing, be sure to checkout these posts:
Are We Headed for a Stock Market Crash in 2018?
What is Market Cap and How to Use It
When and Why Smart Investors Use The Rule of 72
Pro tip:
Save time by using my free investment calculators to research your next potential investment!